Visit the links below to access our various member platforms: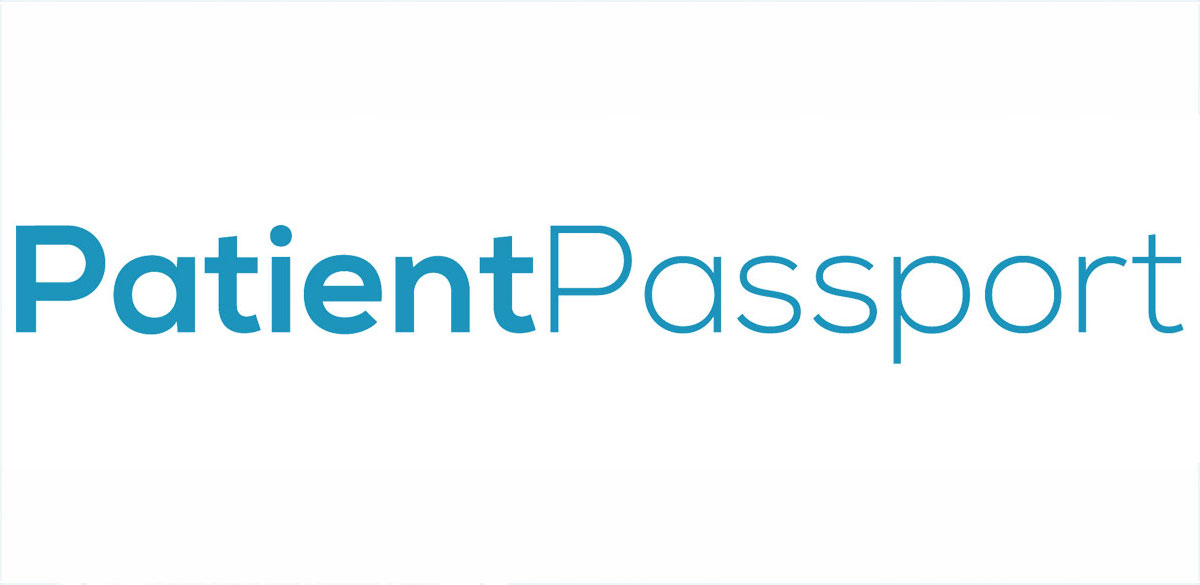 Elation Health—As part of your membership, you always have access to your electronic medical records. This access provides an extremely time and user-friendly approach to keeping track of your records no matter where you are receiving treatment. Through Elation, your entire wellness team can coordinate your care in a more streamlined and safe fashion, while ensuring a deeper level of continuity in care overall. The records are dynamic and can be organized for reports and information gathering that can also help Dr. Henriksen spot trends in your health or possible root causes for a chronic health issue. From your Elation portal, we can look at your charts together, track prescriptions, and order lab work. Ultimately, this modern-day convenience makes the appointment that much more succinct and productive.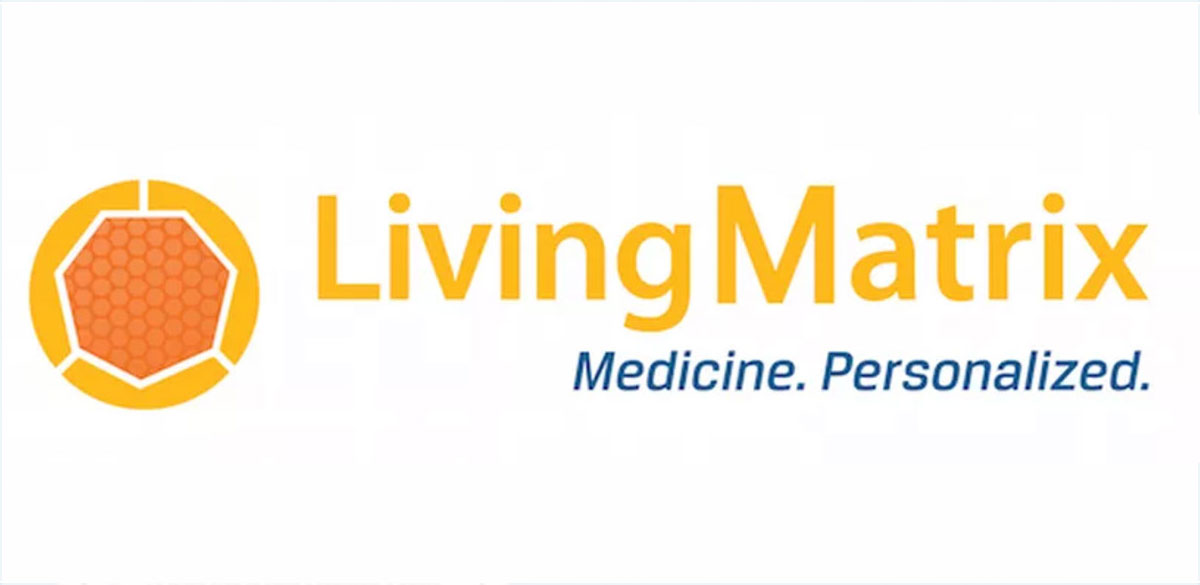 LivingMatrix—Say goodbye to dry, lengthy intake forms. This secure, cloud-based application cuts the heavy lifting from the intake process and streamlines and automates your information keeping you and your doc on the same page at all time. Plus, LivingMatrix maps your information into a Functional Medicine Timeline and Matrix to help visually track and manage your health and wellness progress.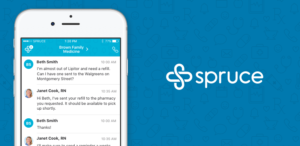 Spruce Health—Your health in real time—Day or night, just a click away. As a Kestrel member, your exclusive access to Spruce's comprehensive, secure healthcare mobile app allows you to keep all of your communication and important patient documents in one place. You healthcare 'hub', Spruce makes it possible for us to meet you where you are with SMS, email, and app-to-app, secure messages.

Orriant Health Coaching—Kestrel and Orriant have paired up to offer high-quality health coaching at a fraction of the cost normally available for patients. For only $15 a month each Kestrel member receives multiple sessions a month. In addition, if you stick with it, then Kestrel will split the cost with you. You pay up front $15 a month. Then if you complete a year of the coaching, and you meet your goals, Kestrel will put half, which is $90, towards your membership fees.
Please send us a message at info@kestrelwellness.com to get started.
Have questions about becoming a member? Fill out the form below.