Ready to jump-start your health and change your life in 30 days?
We are excited to announce a community Whole 30 for both Maven STRONG and Kestrel: Wellness Together.
Tessa Arenson, from Maven STRONG, and Rick Henriksen, MD, from Kestrel, have both seen such great personal results through doing Whole 30, that have brought the program to our friends, clients, patients, and family.
So, it just seemed to make sense for us to partner in hosting a community Whole 30.
Get ready! Starting January 2018 you too will see a total change in your life over the course of 30 days. 

What is Whole 30?
Straight from their website: "Founded by Melissa Hartwig (and Dallas Hartwig) in April 2009, the Whole30® is designed to change your life in 30 days. Think of it as a short-term nutrition reset, designed to help you put an end to unhealthy cravings and habits, restore a healthy metabolism, heal your digestive tract, and balance your immune system."
What are the benefits?
"We cannot possibly put enough emphasis on this simple fact—the next 30 days will change your life. It will change the way you think about food, it will change your tastes, it will change your habits and your cravings. It could, quite possibly, change the emotional relationship you have with food, and with your body. It has the potential to change the way you eat for the rest of your life. We know this because we did it, and tens of thousands of people have done it since, and it changed our lives (and their lives) in a very permanent fashion."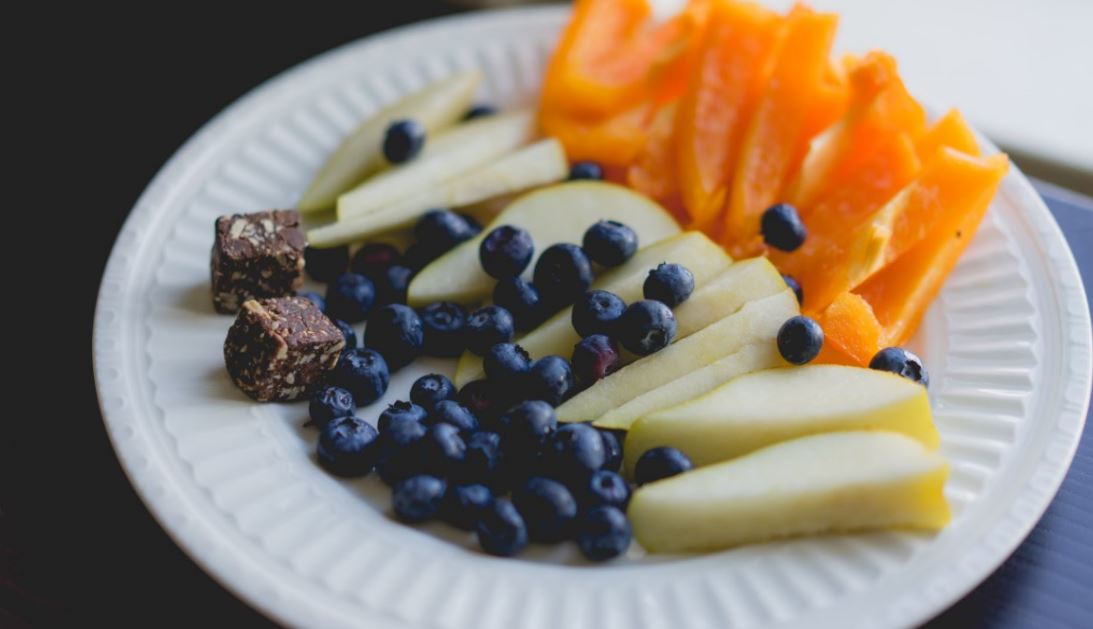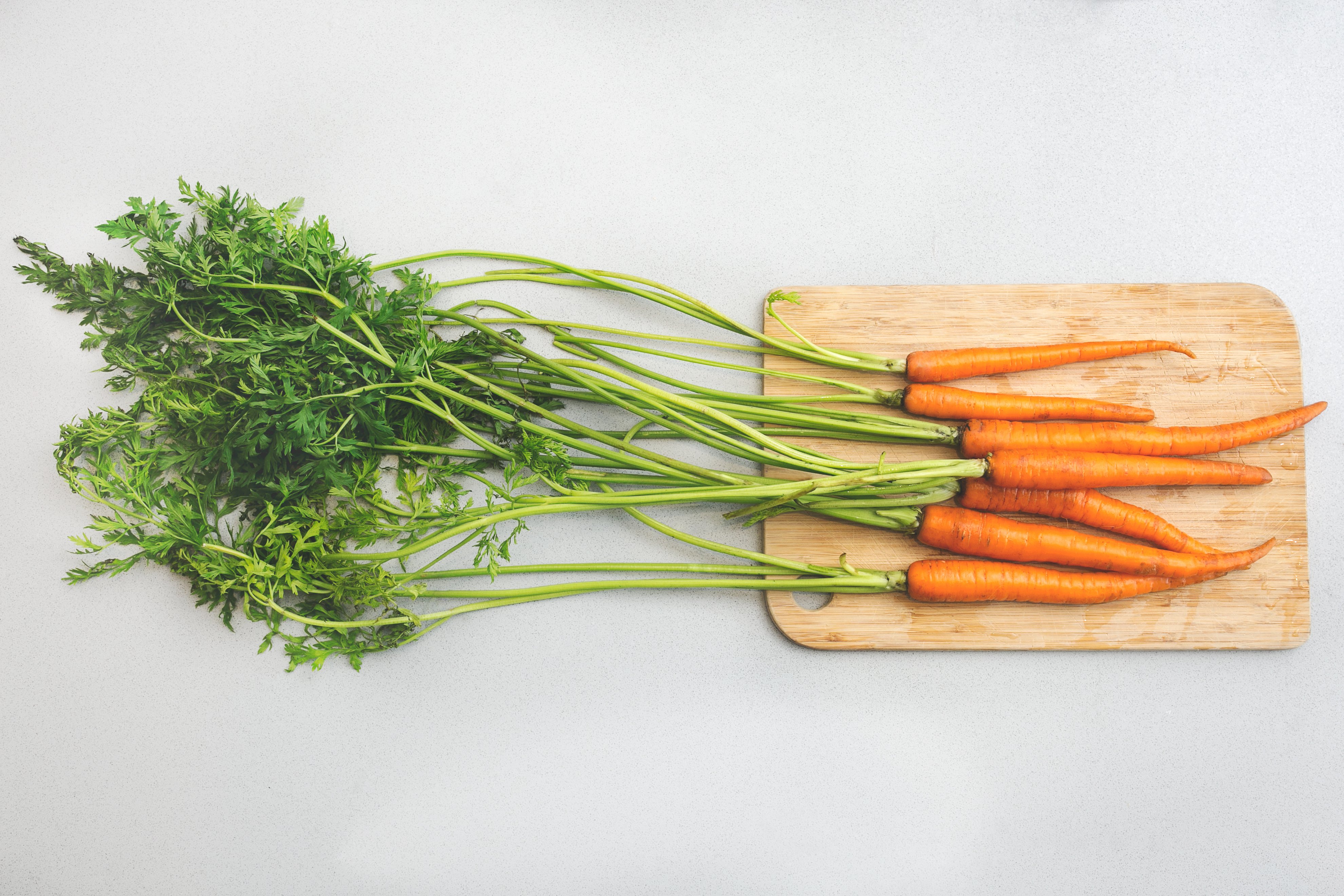 What's in the Program?
There will be 3 events:

KICKOFF event in the Maven STRONG on New Year Day, January 1st, 2018, at 6:00 PM.
MIX IT UP.  Check-in and potluck on the hardest day–Day #10 on January 11th at 6:00 PM.
YOU MADE IT. Celebration on January 31st at 6:00 PM. 

Each participant will receive:

Handouts with the Whole 30 rules and tips.
Discounts to purchase Whole 30 books.
One personal implementation visit with Rick Henriksen, MD to provide individual guidance during the 30 days.

Nutrition Sustainability 3 Month Package through Kestrel for participants is only $199. (Keep reading for more details).

Discounted membership and classes at Maven STRONG.
The events and learning sessions.
A one-on-one with Dr. Henriksen.
Discounts for Whole 30 books.
New to Maven STRONG?
Get unlimited classes for all of January.
Contact Maven STRONG for details.
Want private training?
Get 3 Maven Private sessons.
Just you and the Boss.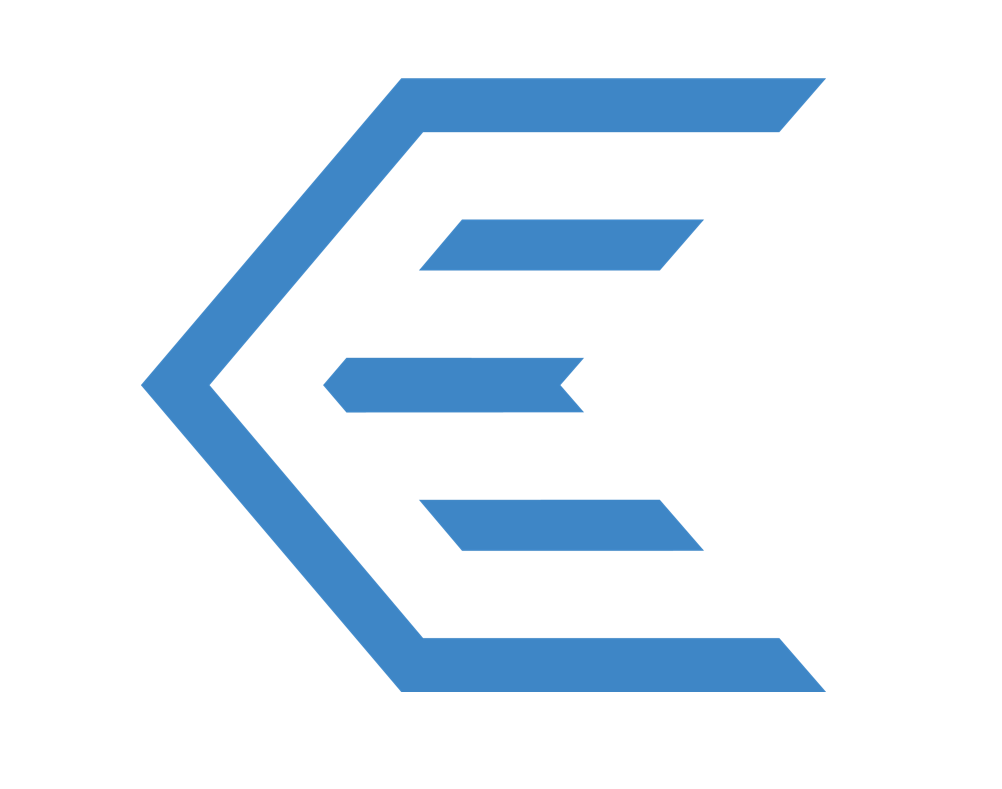 All Kestrel Members can apply the $35 towards their membership fee, so the January Whole 30 program is free!
Reintroduction and Nutrition Sustainability
To be honest, the hardest part of a Whole 30 is what to do when you are finished.
Many simply have trouble and are very confused with their post Whole 30 re-introduction.
Dr. Henriksen is offering, for all participants, a 3-month package to Kestrel for only $199, which is a savings of over $100.
This is the best way to get all the benefits of Kestrel without a year-long commitment or paying the enrollment fee.