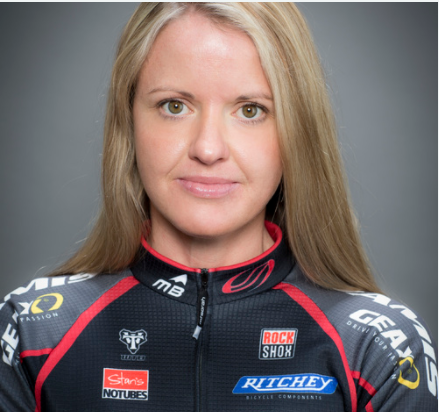 Erica Tingey: Pro Mountain Bike Racer and Skills Instructor
Erica Tingey is a certified Professional Mountain Bike Instructor (PMBIA) in addition to being a USA cycling coach. Additionally, she is UCI professional Mountain Bike racer for the 5th year on the JAMIS bicycles XC Team. She has raced to the front of the field to secure multiple podiums on the National level over the past 8 years and raced several international World Cups on the mountain bike.  With a great support crew and loving family, she is able to travel around the country and the world fulfilling her dreams and sharing her passion for cycling. She and her husband have a 8-year old son and call Park City, Utah home.
Dr. Henriksen says:
Erica is a fantastic teacher. A few years ago I took a clinic and some addition private coaching with her and my riding and racing has never been the same. She has a very patient style that simply gets results in riders. I've seen her take a timid rider and given her confidence to whip down the trail. Erica is my go to guru for bouncing ideas about nutrition for elite athletes.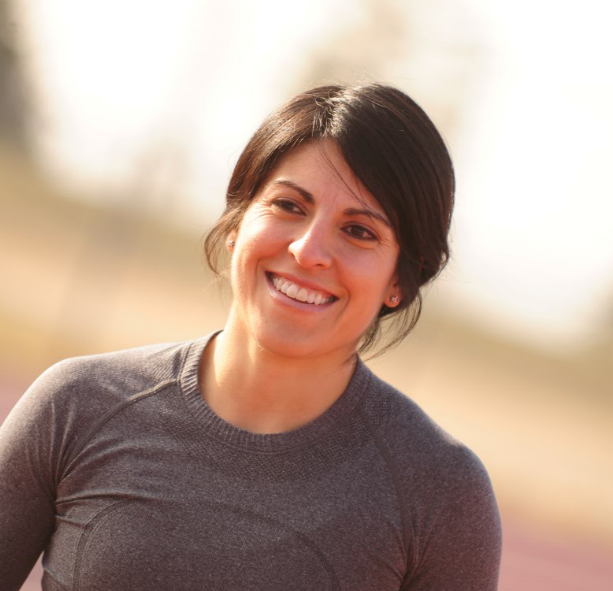 Bobbie Benegas: Health and Fitness Coach
Bobbie is an athlete herself, her athletic background includes playing collegiate soccer at the University of Utah, running road and trail marathons, dabbled in Ironmans, CrossFit, biking and of course in-the-gym-training to support her passions of being in the mountains.
Bobbie believes movement to be medicine and meditation for the body, she is an advocate of overall health and balance in life.  The last decade Bobbie has held strict standards in remaining a student of wellness, fitness and health, while also sharing what she has learned and experienced with others to make her living. It is called living your passion.
She can offer in-the-gym programming, back rehab, running form coaching, nutrition guidance, stress management guidance and overall support into the healthy authentic lifestyle you are seeking.
Bobbie lives in SLC with her partner Katie and her two children who are elementary school aged and let's not forget her trusty 110-year-old Jack Russell who has logged more mountain miles than most 4 legged furry friends floating around.
Dr. Henriksen says:
Bobbie taught me to run without pain! After starting triathlon I realized that my knee pain just worsened the more I ran. Then Bobbie got a hold of me and through drills and coaching, I can now run without knee, hip or leg pain. Bobbie has helped countless with back pain through her innovative core muscle training. If you need someone to help you improve your movement then there is no one better than Coach Bobbie.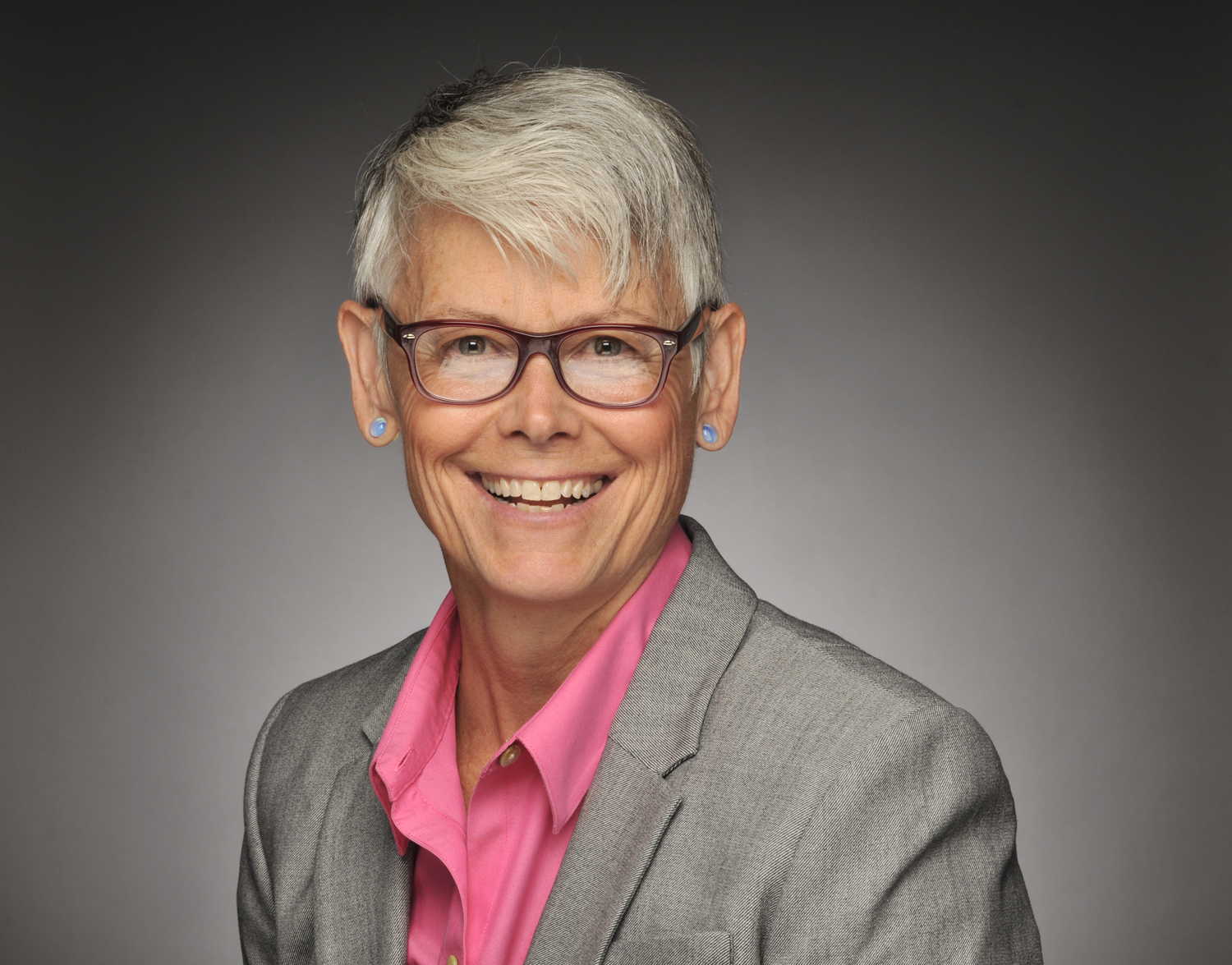 Lyn Christian: The Coach's Coach
Lyn is the quintessential coach's coach, teaching revolutionary principles that galvanize change in others, while living according to those same principles in her own life. As the founder of SoulSalt, Inc., Lyn guides private clients, organizations, and fellow coaches as they seek to reinvent themselves and reach peak performance levels. Her approach is focused on encouraging others to find their strengths and build lives that are grounded in courage, freedom, and integrity.
Recently she was named as "Fittest Female Executive – 50 and Over" by Utah Business Magazine. Lyn believes that it is the Innovator, the Visionary and the Entrepreneur that will support the events to eventually bring peace and harmony to this planet.
Dr. Henriksen Says:
After 10 minutes with Lyn I was ready to conquer the world and achieve my dreams. She brings a realistic and optimistic approach to reaching our full potential. She walks the walk with how she lives her life. If you are in a rut or need to some advice on your next big step, then please seek Lyn out.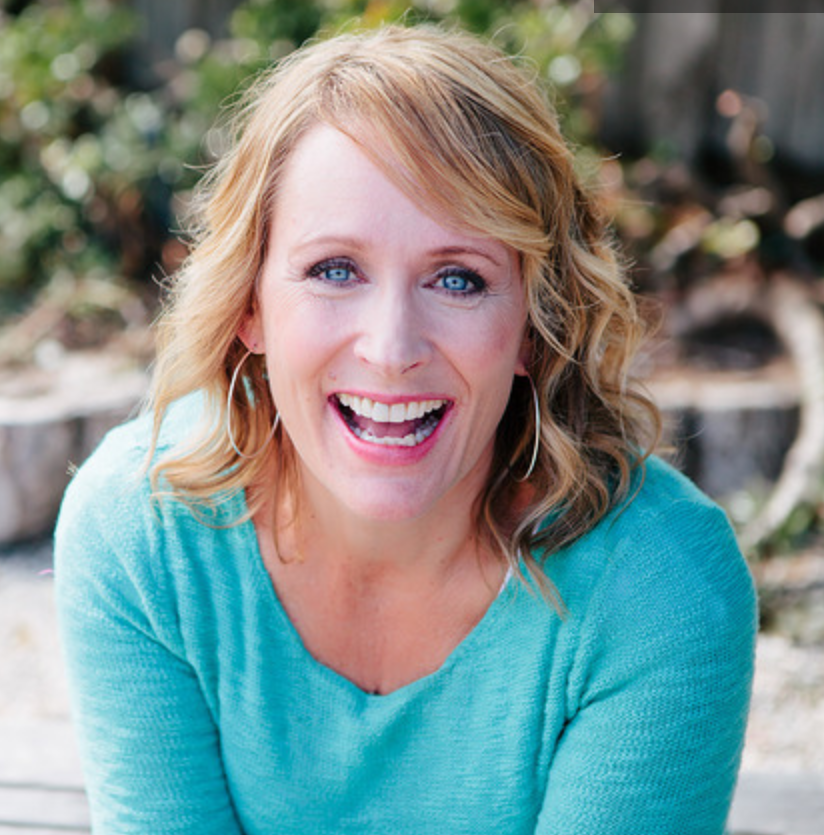 Julie de Azevedo Hanks, PhD, LCSW: Psychotherapist & Relationship Expert
Dr. Hanks is an author, relationship expert, media contributor, blogger, speaker, performing songwriter, and licensed therapist, with over 20 years of experience counseling women, couples and families. In addition to owning Wasatch Family Therapy, LLC and serving as executive director, Dr. Hanks is an emotional health and relationship expert and top online mental health influencer with an extensive and engaged social media following.
Her latest book The Assertiveness Guide for Women: How to Communicate Your Needs, Set Healthy Boundaries, and Transform Your Relationships draws from her twenty years of clinical practice helping women to find their authentic voice in their lives, their relationships, and in the world. Grounded in attachment theory, this self-help book takes a comprehensive view of assertiveness and is filled with exercises and practical advice.
Dr. Hanks' most valuable experience has been "in the trenches" of family life as a wife to Jeff Hanks and mother of 4 children. She enjoys sunshine, taking long naps, social media, reading, writing, eating a lot of chocolate, and playing roller derby.
Dr. Henriksen Says:
I grew up listening to Julie's voice on pretty much every CD I owned as a teenager! And while her music is pretty amazing her work as an author and relationship expert is even better. I've known Julie for over 20 years, and I can say with confidence that she has helped me become a better husband, father, friend, and human. She has opened up my eyes to improve how I communicate and treat others.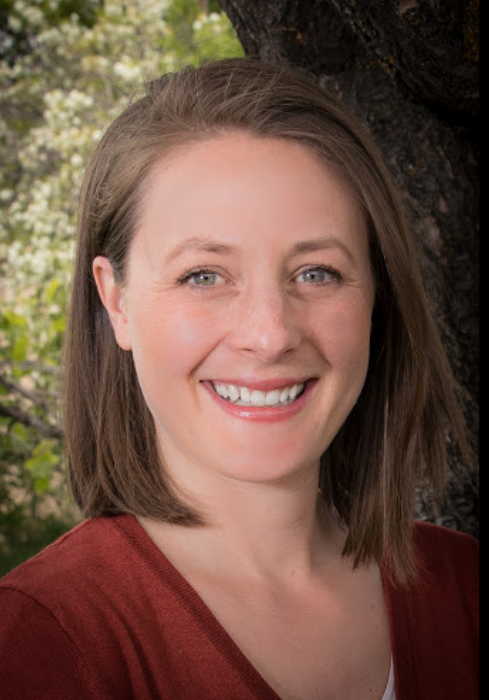 Heather Wilde- Physical and CranioSacral Therapist
Heather Wilde, MPT, CST is a licensed physical therapist, certified CranioSacral therapist from the Upledger Institute, and certified yoga instructor. Heather opened Wilde Heart PT here in the Salt Lake area to enable her to combine all her skill sets in a personalized one on one physical therapy clinic. This enables her to give the time and individualized care clients need. Heather has a wide variety of experience working as a physical therapist giving her the confidence and knowledge to treat a broad set of conditions. She is also an adjunct faculty teacher at SLCC teaching applied anatomy in the yoga teacher training program. It is Heather's endeavor to improve the quality of life, health, function, and appreciation for the incredible gift of the human body of both clients and students alike.
Dr. Henriksen says:
Heather works magic with patients on the table. I went to her clinic with stress to my eyes, and I left feeling calm, relaxed and centered. She is thorough, friendly, and takes time with her patients.