So where does Dr. Henriksen work out?
When Dr. Henriksen is not on his bike or up in the mountains he trains at one of these world-class training facilities. There are three critical aspects to each of these gyms.
Community. Safety. Effective.
Each of the three facilities excel in all three. They provide a welcoming and support community. The trainers are not only well trained, but also friendly and helpful to beginners. They each provide great oversight to help provide injuries. And they each provide a great system to help you meet your fitness goals.
What makes each different and special? Hear it straight from them.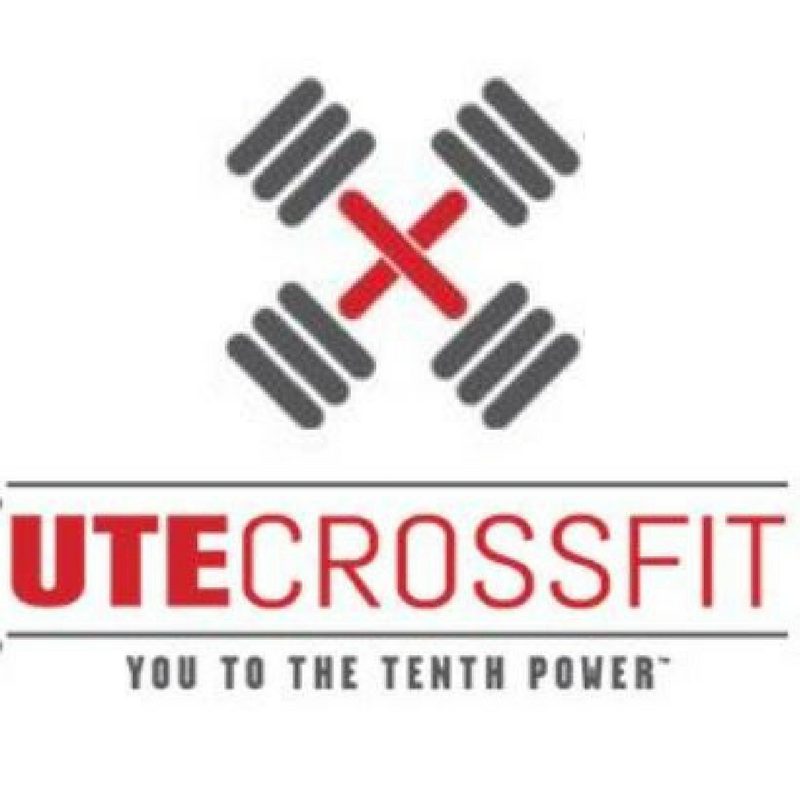 THE UTE CROSSFIT DIFFERENCE
It's More Than Just A gym
Ute CrossFit is a community built upon shared sweat and friendships. Our friends and workout partners encourage us to be better in the gym, to strive to be the best version of ourselves, and to match that intensity in our daily lives.
When you join Ute CrossFit, you are not just signing up for a gym membership, you become part of our community filled with all types of people focused on improving everyday. Whether you aspire to be healthier mentally, physically or spiritually, our gym is about marked improvement and our close relationships inspire us to accomplish these goals.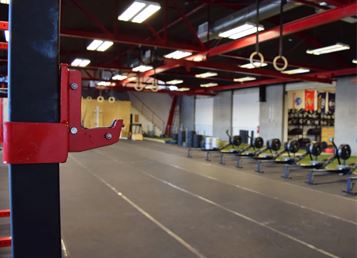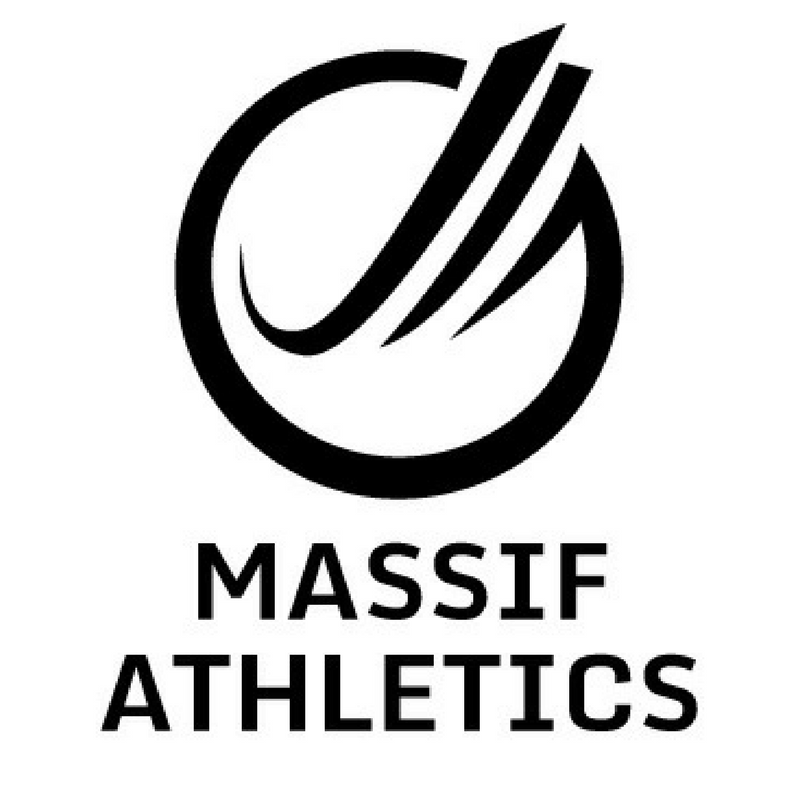 At the core of everything we do is the relationship between the athlete and their coach. From the moment an athlete walks in the gym, they are paired with one of our coaches, depending on their programming specialty. Our coaching experience spans the gamut of endurance rider and runners, elite level athletes, alpinists, skiiers, snowboards, climbers and olympic weightlifters.
We work with people who have all levels of fitness. Through our assessment and development process we provide programming to you and not the masses.
We are well educated and well versed in program design for sport, as well as program design for body composition, weight loss, and health. We are distinctive, if not unique, in our focus on maximizing neuroendocrine response, developing power, cross-training with multiple training modalities.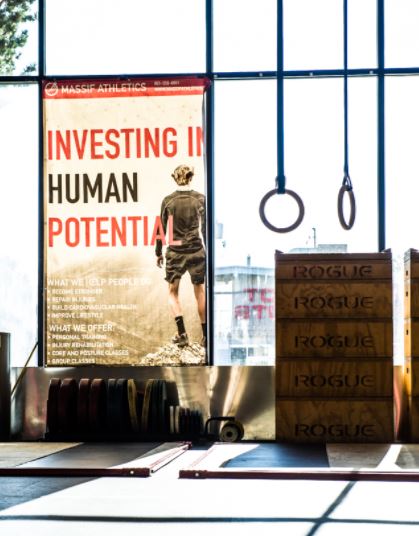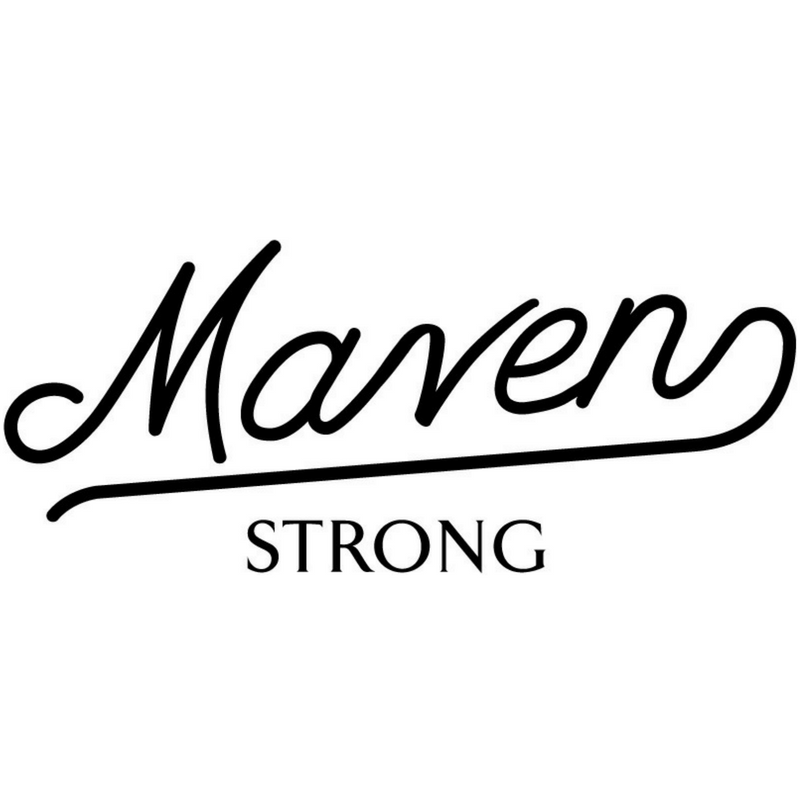 We aim to have it be your most favorite place to feel loved. Whether you need to unwind, kick ass, or find inspiration to be a braver human, this is your place.
We are gathering and building our tribe.
We attract people that dare to go after the life they've always dreamed. Our Maven community is made up of doers, thinkers, risk takers, rule breakers, question askers, boundary pushers, explorers and bold humans who aren't here to settle. We believe in health throughout the mind and the body. We believe in knowing your limits and then breaking through them. Tell us no and watch us grow. We are more than a place to sweat, we are a place to build yourself up, a place to emerge taller. We are strong, we are Maven.